The Desperate Love of a Lord
Publisher: HarperImpulse
Publication Date: October 5, 2014
Fiercely independent, Lady Violet Rimes, the merry widow, has played the ton, dangling men from leashes like a pack of adoring hounds, always the one in control. Never has a man toyed with her.
An idle, attractive, rake, Lord Geoffrey Sparks has had little to do other than enjoy life. He has let Violet play her games for months without complaint: he likes her company – and admittedly her bed.
But in recent months things have changed between them. He likes her for who she is and not simply the notorious widow. He thought his feelings were returned, but now she has suddenly vanished without a word…
Heartbreaker or heartbroken?
FREE Book Grab it NOW
Except:
If Barrington was in town Geoff could go there to talk things out with Robert, but he was not. No one else would understand. Except perhaps Geoff's elder sister. But he could not call there and wake her husband and her household at this hour.
He left in a daze. His walk home felt like a dream. When he reached his bachelor apartments in St James, he wasn't even sure how he'd got there. He lay on his bed, without undressing, a hand on his brow as his alcohol addled brain tried to think everything through.
When he woke it was ten in the morning, and his brain felt no less confused than the night before. The very first thought in his head, was, why? The second,where?
Desperation turned his stomach as he dressed. How had he got so caught up with Violet. He'd never expected to get tangled up with a woman, not like this. Yet Violet's web had wrapped about him this summer and caught him fast.
Why had she cast him out of it so suddenly? I don't understand.
When he left his apartment he did not know where he was heading, but then his feet took him in the direction of her solicitor's office. Surely Mr Larkin would know where Violet had gone.
Geoff's attitude had changed since his assault on her house last night. Last night he had been angry. Today, when he entered the solicitors, he was downtrodden and desolate. He had no expectation. He felt lost. She'd ripped his damned heart out. She'd gone.
It was laughable really. All summer Violet had been busy threatening Lord Barrington with a hard countenance, because she believed Barrington would break her friend's heart. Now she had done it to him.
Series list Marlow Intrigues
The Desperate Love of a Lord
Special Pricing for a Limited Time
Author Spotlight: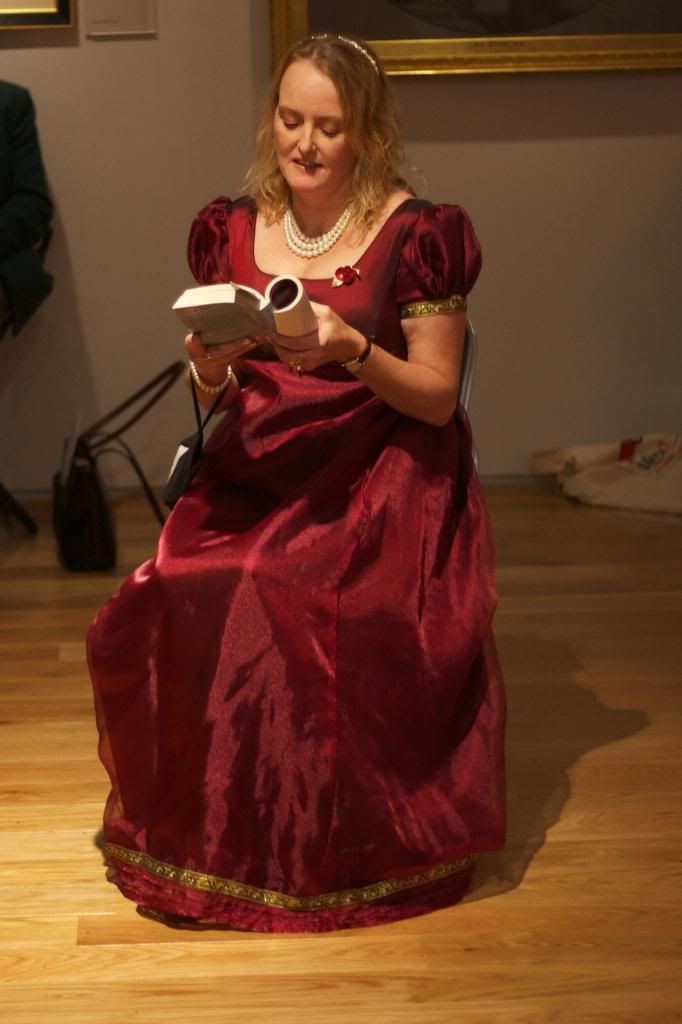 Jane is a writer of authentic, passionate and emotional Historical and New Adult Romance, and a Kindle top 25 bestselling author.
She began her first historical novel at sixteen, but a life full of adversity derailed her as she lives with the restrictions of Ankylosing Spondylitis.
When she finally completed a novel it was because she was determined not to reach forty still saying, I want to write.
Now Jane is writing a Regency series and contemporary, new adult, stories and she is thrilled to be giving her characters life in others' imaginations at last.
You might think that Jane was inspired to write by Jane Austen, especially as she lives near Bath in the United Kingdom, but you would be wrong. Jane's favourite author is Anya Seton, and the book which drew her into the bliss of falling into historical imagination was 'Katherine' a story crafted from reality.
Jane has drawn on this inspiration to discover other real-life love stories, reading memoirs and letters to capture elements of the past, and she uses them to create more realistic plots.
'Basically I love history and I am sucker for a love story. I love the feeling of falling in love; it's wonderful being able to do it time and time again in fiction.'
Jane is also a Chartered Member of the Institute of Personnel and Development in the United Kingdom, and uses this specialist understanding of people to bring her characters to life.
Giveaway:
Signed copy of Passionate Love of a Rake