by Samantha Towle
Meet Leandro and India. There's a sneaky excerpt & special giveaway as well as my review...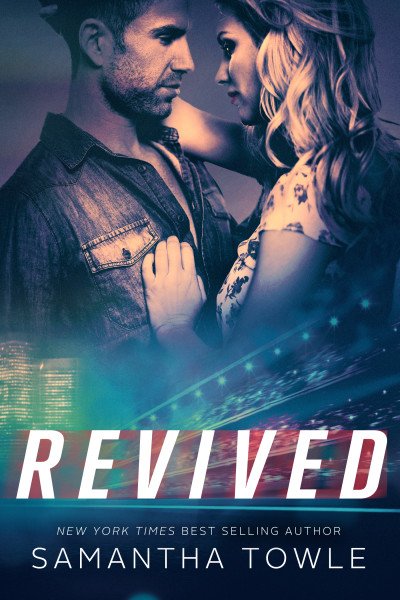 India Harris didn't have the best start in life. Abandoned as a baby, sh
e and her twin brother, Kit, spent their lives in foster care, only having each other to rely on. Then, at a young age, a relationship with the wrong man left India pregnant. Wanting to give her son the life she never had, she put herself through school and graduated with honors.
Now, at the age of thirty, she's a highly respected therapist.
At the top of his game as a Formula One driver, Leandro Silva had everything—until an accident on the track left him staring death in the face. After enduring twelve months of physical therapy, Leandro is now physically able to race, but his mind is keeping him from the track. Frustrated and angry, Leandro's days and nights are filled with limitless alcohol and faceless women.
Entering the last year of his contract, he knows he has to race again, or he'll lose everything he spent his life working for. Forced into therapy to get his life back, Leandro finds himself in the office of Dr. India Harris.
Falling for his uptight therapist is not part of Leandro's plan.
Having unethical feelings for her patient, the angry Brazilian race car driver, is not part of India's plan.

"Look, I'm sorry." I reach out and touch his arm. The instant I do, I know it's a mistake because the connection I always feel around him increases tenfold.
All the air is sucked out of the car, leaving me breathless. I can feel the heat of his body through the shirt beneath my palm, setting my skin ablaze.
I can't take my eyes off of him. He's so beautiful.
His hand comes to mine. His index finger lightly traces up my skin until it reaches my wrist. His fingers circle it until his hand is holding me.
His eyes move down to my mouth. I see them flare to life.
"India…" he says my name on a breath.
Coming to my senses, remembering who I am, who we are and where we are, I pull away from him and turn to face the window.
I hear him exhale loudly. He sounds frustrated.
I close my eyes on the sound, and my hand wraps around the one that now feels like it has a permanent imprint of him on it.
I received a copy in exchange for an honest review!
What I say:
Oh Leandro! Leandro Silva is
the uber sexy and smutty, Brazilian F1 driver we met in
Revved.
He
flirted with Andi, annoyed Carrick and had a horrific crash. In Revived we see the aftermath of the crash. Leandro has spent a year recuperating but he still needs help getting back on the track. This help comes in the form of therapist
Dr. India Harris.
India has escaped one hell of a difficult past. She's built a life for herself, her son Jett (love the name) and her brother Kit (I did keep thinking of Kit Harington and GoT, which is not in anyway related, but never a bad thing).
I'm not usually a big fan of insta-attraction when it boils over into insta-love territory which thankfully Revived doesn't. Their story is far more complicated than that. India has more than one reason to ignore the intense attraction between them. Also, Leandro isn't exactly known for being a one woman guy, and she has a lot to loose when considering any sort of non-professional relationship with him.
I really liked both India and Leandro; they just seemed to fit. I loved India's relationship with Jett and Kit. Jett was pretty cool for a young kid and he came out with some classic one-liners that my younger cousin would be proud of. What I liked about Jett the most was how respectful he was of his Mum and Uncle.
India's back story is pretty dark and it hits you right from the epilogue, but Samantha does a great job of tackling such upsetting issues with tack and respect. I honestly wasn't expecting certain events but appreciated them within the story.
Leandro is more willing to take a risk than India but the evil part of me kinda enjoyed her giving him the run around (seriously not sure what this says about me). For a so-called player, he's particularly cute with India and Jett. I definitely had my swoon on for him on several occasions.
There's a bit of a stinger hidden within the plot and I did find myself waiting for the 'big bad' to happen. I felt like this added to the story and gave a greater understanding as to what India and Kit have been through -
can we get a book about Kit please?
It's an adult book so be prepared for the sexy times and naughty language. I know some people don't like filthy language but I didn't mind it from Leandro at all! I'm never going to be able to watch an F1 race again without looking for Leandro and Carrick.
4.5 Stars in my Sky!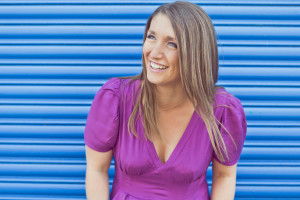 New York Times, USA Today, Wall Street Journal and international bestselling author Samantha Towle began her first novel in 2008 while on maternity leave. She completed the manuscript five months later and hasn't stopped writing since.
She has written contemporary romances, THE MIGHTY STORM, WETHERING THE STORM, TAMING THE STORM and TROUBLE.
She has also written paranormal romances, THE BRINGER and the ALEXANDRA JONES SERIES, all penned to tunes of The Killers, Kings of Leon, Adele, The Doors, Oasis, Fleetwood Mac, and more of her favourite musicians.
A native of Hull and a graduate of Salford University, she lives with her husband, Craig, in East Yorkshire with their son and daughter.


♥ Books in the Series ♥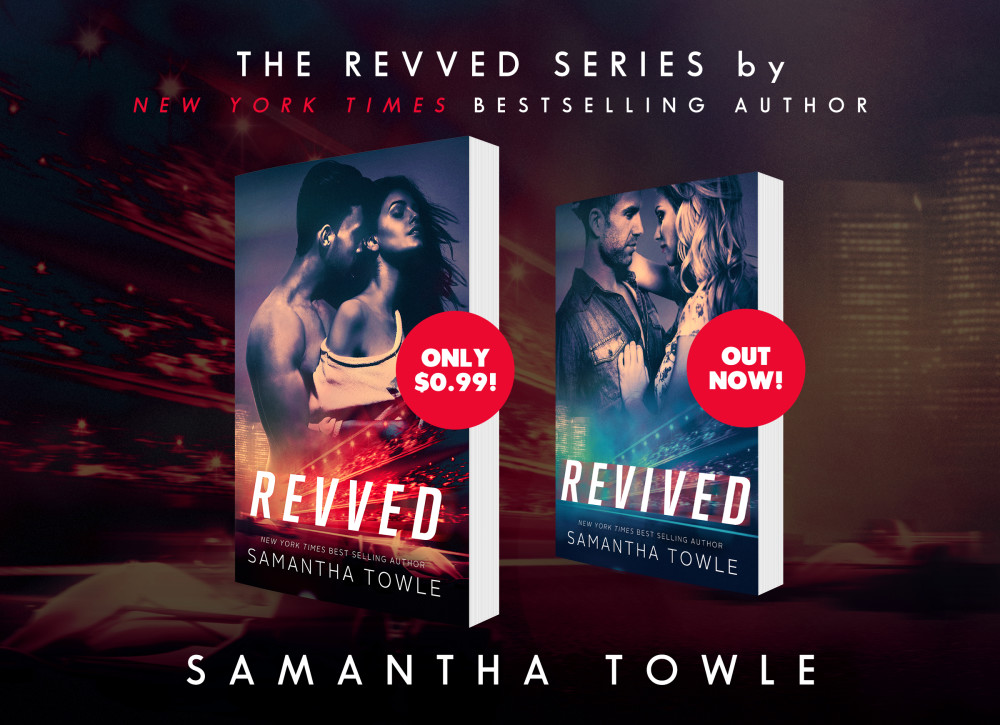 Book 1 - Revved


**Revved is on SALE for a limited time for $.99**
Book 2 - Revived


Samantha is giving away 1 $50 Amazon Gift Card
Samantha Towle REVIVED Release Week Giveaway