Genre: Historical Romance
Little did James realize the impact opening the letter would have on his life. The letter his dead father left for him to find

Family secrets that have remained buried for over two decades surface, leaving James floundering and wondering what to do.

Certain
events that unfold has James questioning the accuracy of his father's
letter. Will James finally find the answers he needs to bury the family
secrets once and for all or will he uncover more than he bargained for ?
Buy links: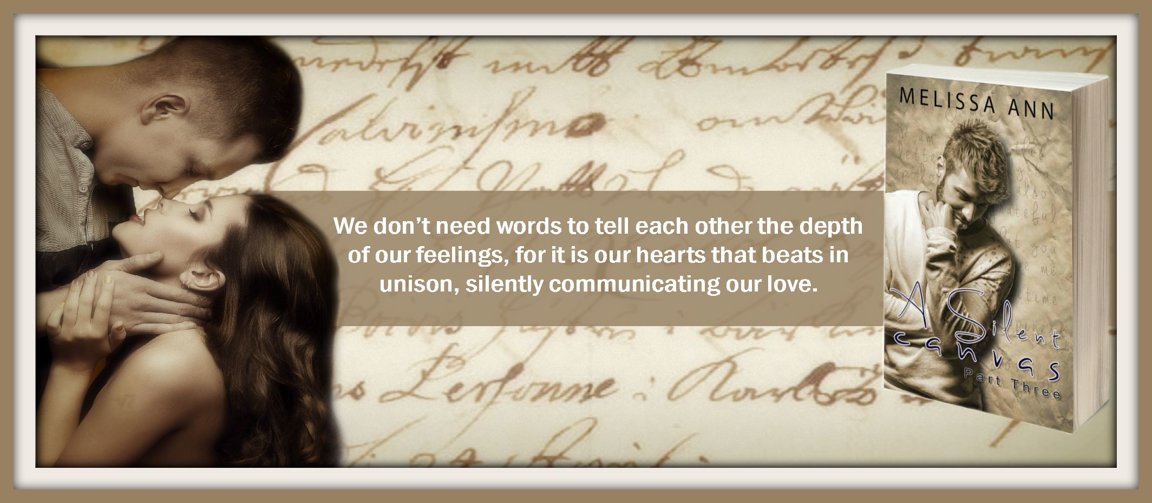 When Sarah has just
about given up any hope of finding love in her small town, James a
widower with a dark past literally comes to the rescue. It soon
becomes clear that fate has brought them together for a reason, a
chance for Sarah to find love and for James, finding someone to teach
him how to forgive himself and to learn to love again. James moved to
Black Rock, a small isolated town to escape his past, but a
misunderstanding soon brings everything he is trying so hard to
forget crashing in the present, opening Sarah's eyes to some of his
darkness. She knows she loves him but can she possibly entertain a
future with a man that doesn't possess the ability to trust?
Sarah feels that
being alone is much safer for her heart but when a family tragedy
forces James to leave Black Rock, she bravely travels to a strange
town to comfort him. After James reveals all of his secrets, Sarah
agrees to marry him and together they begin their new life. They're
both anxious to start a family, but it's not happening as quickly as
they would like, until they take Edmund and Amity into their home.
They raise Edmund and Amity as their own, so when an unexpected
tragedy occurs at the hands of someone they love, leaving both
children dead, they are devastated beyond belief.
Will their marriage
survive this tragedy? Will the secret that Sarah is keeping from
James bring them closer together or push them apart?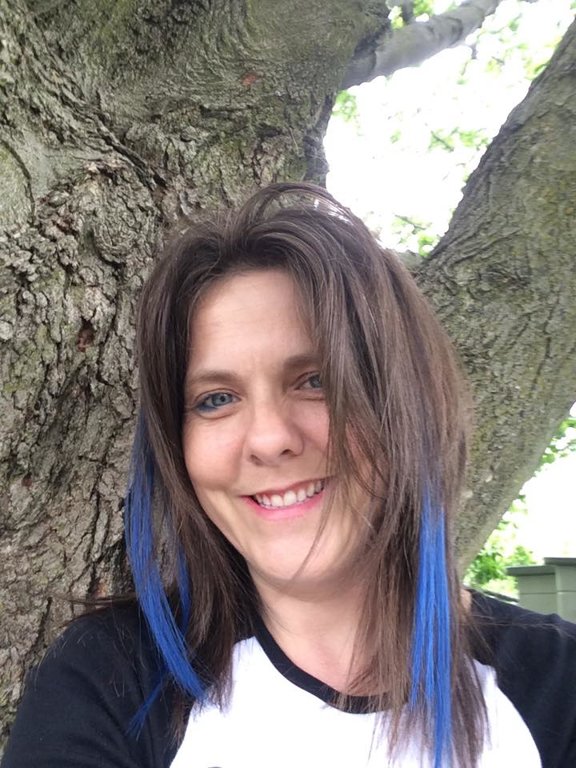 A Silent Canvas is Melissa Ann's debut novel. What began as an idea three years ago, blossomed into a full-fledged historical romance series.
Since the resurrection of her first novel, Melissa has also written a New Adult Contemporary Series which is scheduled to be re-released April 16th, 2015.
Melissa currently lives in the Great White North with her husband and two children. She's an avid supporter of World Wildlife Fund and makes an effort to involve herself as well as her family in fundraising campaigns for various charities. Melissa has an Employment Counsellor
Diploma from Fleming College, but she prefers writing stories over resumes.
When's she not busy in the office helping her husband, she gets to do what she enjoys most… writing, reading and spending time with her children.
Hosted by Boom book Promotions.