What they say: Fire and Ice is a fantasy young adult novel that follows a young woman on a big adventure, filled with love, mystery, and suspense.
Ash is forced into an arranged marriage, which does not turn out for the better, causing her to take refuge with the man she was supposed to marry. From there, she tries to find her parents' true murderers while surviving their attempts to find her. During this journey, she must fight her feelings for the man she believes to have killed her parents and his friends who accept her with open arms.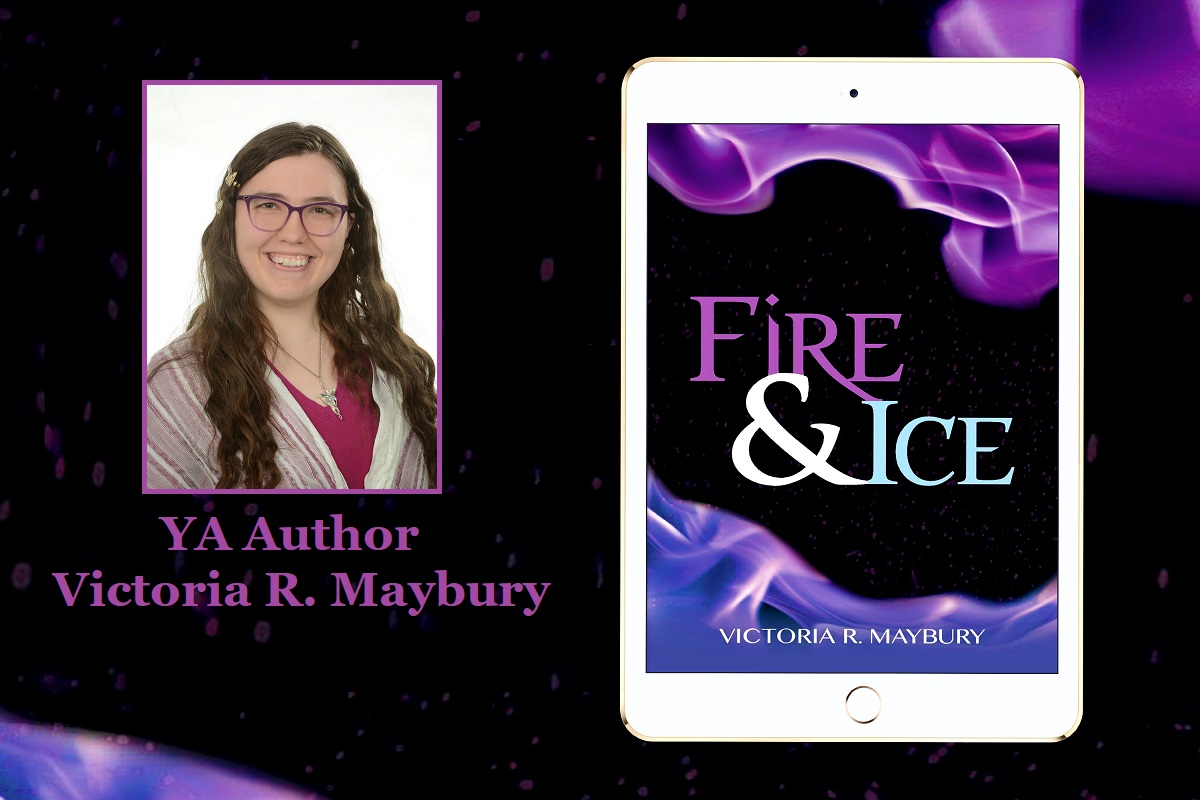 Ash was free. She quickly walked away, pulling her hood and scarf up over the masterpiece that the maids had done. They are probably dead now. The thought popped into her head and she quickly shoved it away. Ash had to stay free. She could mourn the dead later. They probably were dead even if Ash didn't want to accept that just yet. Her father had always been light on guards and warriors due to the fact that they would like to get paid for their work. So they had only had four guards, Carmel Baum, and a young warrior, Gillith Preslar, who had become Ash's best—and only—friend. She and Gill had grown up together under Carmel's training, and he was like a brother to her.
Now she worried about him. If he comes back, what will he do? Should I leave a message for him or just pray that he finds his way? She decided to go to the old hunting house, which she knew was nearby, and, hopefully, he would figure out where she was. She smiled a real smile for the first time that day and slowed down a bit to enjoy her newfound freedom, even though it had come at a terrible cost.
Then there was a shout. "Hey, you! Come back to your wedding!" a rough, male voice shouted.
Ash froze. Was she caught? How had they found her? Then she looked at her hands and saw that she still wore the gloves. She chided herself for her stupidity and bolted into the woods. As she reached the entrance to the forest, an ironic thought popped into her head: She was now being in hunted in the woods where she had once been a hunter.
Upcoming teen author Victoria R. Maybury grew up in Togo, West Africa where she learned about many cultures and ways of life that can be seen in her writing today. After she and her family moved to Canada, Maybury was inspired by a dream to compose her first book.